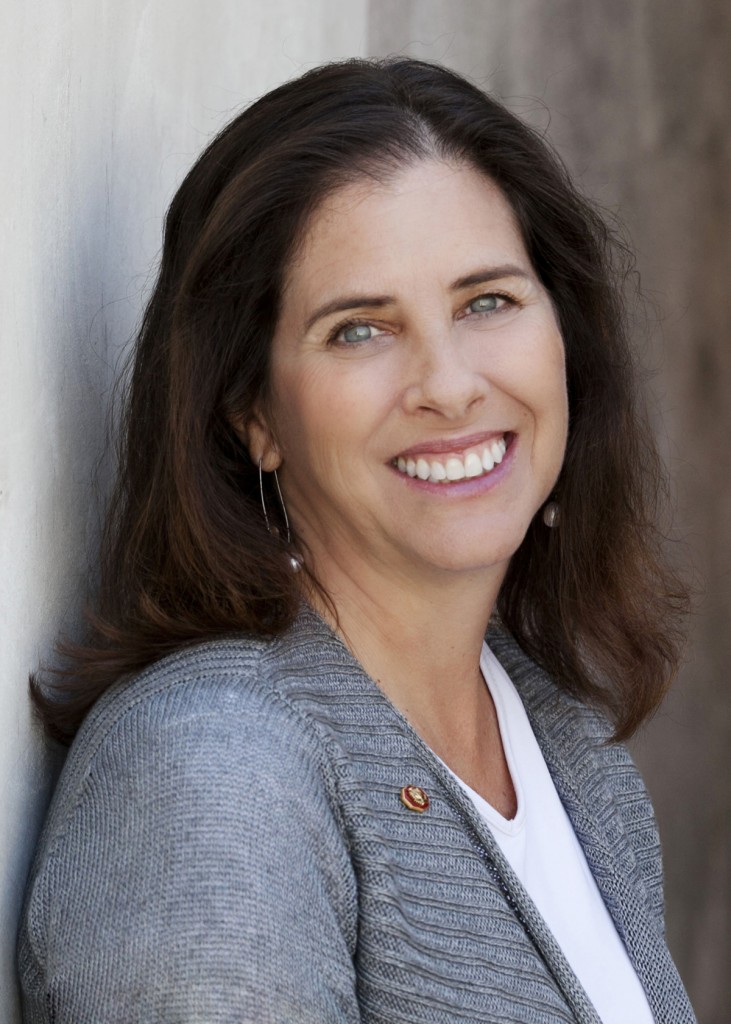 Ione R. Stiegler, FAIA
NCARB – Principal Architect
Education
Tulane University, New Orleans, Louisiana
Bachelor of Architecture – 1983
Master of Architecture I – 1983
Master of Architecture II – Historic Preservation Specialization – 1986

A Few Words About Ione R. Stiegler, FAIA:
The Principal Architect for IS Architecture is Ione R. Stiegler, FAIA, Architect. Ms. Stiegler's predilection for historic preservation began during her undergraduate studies. Her exposure to the existing historic buildings of New Orleans gave her a deep respect for the qualities of the built environment. Her undergraduate studies emphasized history of architecture, and her graduate course work concentrated on preservation philosophy and restoration technologies. Ms. Stiegler's Master Thesis focused on exterior woodworking motifs in the Victorian Period. Through both her formal education and professional experience Ione Stiegler has acquired a broad range of architectural skills. Her extensive experience has included all facets of architectural services with projects of both new construction and historic preservation. Her new construction experience has been a combination of design and production responsibilities for a wide range of projects including retail stores, custom residential homes, hotels, offices and corporate headquarters.
Ione R. Stiegler is the Principal Architect for IS Architecture,  currently celebrating it's 25th year.  Ms. Stiegler was  elevated to Fellow of the American Institute of Architecture, for her interdisciplinary methodology to historic preservation. Her office specializes in Historic Preservation and Custom Residential architecture. Drawing on this expertise, IS Architecture has provided professional services for over 65 Historic Preservation based reports and has restored or rehabilitated over 75 historic structures.  Her firm's work has been extensively published and has won 40 awards for Historic Preservation projects and 22 awards for Custom Residential projects. The firm was recently awarded the 2014 Distinguished Practice Award by the American Institute of Architects California Council. This award recognizes significant contributions and accomplishments toward a specific building type or practice area. This was a first in council history as a Distinguished Practice award had never before acknowledged a firm for specializing in historic preservation.
Ms. Stiegler's 25 years of experience in custom residential architecture make her exceptionally qualified. One of her qualities that is extremely important in custom residential architecture is the ability to listen to the client's wants, needs and desires. Ms. Stiegler approaches each project with no preconceived ideas and aids clients in clarifying their priorities. Most clients have some ideas or opinions of what their ideal home would include. Planning a custom residential project of any scope is often a once in a lifetime event, and the emotions wrapped up in creating the client's ideal home can be very intense. Ms. Stiegler is extremely sensitive to these emotions while she assists in unifying the visions and perceptions of her clients. With the technical aspects of residential construction, some clients have difficulty with reading plans or visualizing the design in three dimensions. Ms. Stiegler is able to assist clients in visualizing and comprehending the design. Another of her strengths is her ability to explain the construction process to clients unfamiliar with the construction process. She also acts as an intermediary with all of the various professional services and agencies involved with a project.
The construction process is intimidating for anyone facing it for the first time; however, the right team of consultants can make it a gratifying and agreeable experience. Ms. Stiegler expedites the selection of the appropriate professionals to get the job done. She assists and advises Clients through every phase of the process: from making abstract concepts concrete, to selecting a qualified contractor, to intercepting small problems and keeping them from becoming big problems during the construction process. Ms. Stiegler looks forward to helping clients through what she finds to be an exhilarating and exciting experience. She is always available to solve small problems when they arise and keep them from becoming big problems.