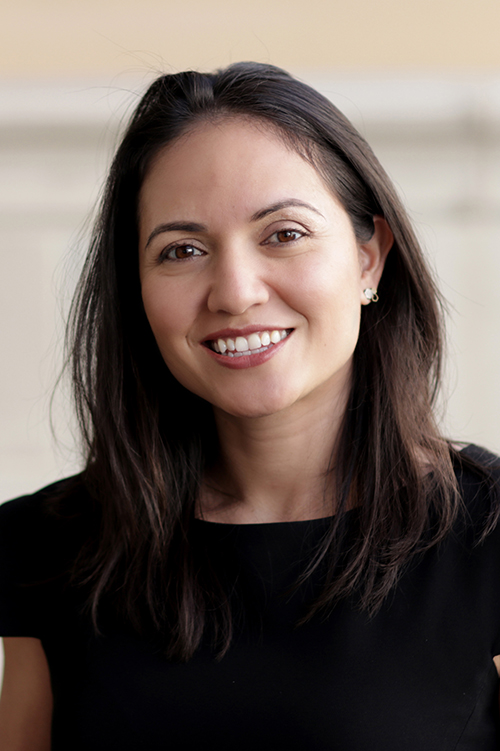 Marissa Feliciano
Business Manager and Cultural Resources Manager
Education
University of California, San Diego – Revelle College
Bachelor of Arts, Computer Art – 2002

A Few Words About Marissa Feliciano:
As Business Manager for IS Architecture, Marissa Feliciano has a wide range of responsibilities—from client contact and human resources management to marketing and photography to billing and bookkeeping. She also prepares contracts, writes proposals and RFPs, maintains our website, and handles the design of advertising materials. When IS Architecture does survey work or site reviews, her responsibilities may include photographic documentation, as-built measurements, collection and cataloguing of field data, statistical analysis, and the coordination and formatting of final reports.
Ms. Feliciano shares our entire design team's great affection for historic architecture. From 2003 to 2007, she served as the Cultural Resources Manager for the Uptown Historic Architectural and Cultural Landscape Reconnaissance Survey. She was responsible for maintaining and streamlining a database of more than 11,000 resources in the Uptown area, calculating the various statistics needed to define potential historic districts and cataloguing digital photographs of all resources 45 years of age and older. She also formatted the final report, creating maps, graphs, and tables.
By answering phone inquiries and emails to info@isarchitecture.com, Ms. Feliciano is often a client's first point of contact with our studio. She welcomes your questions and feedback.