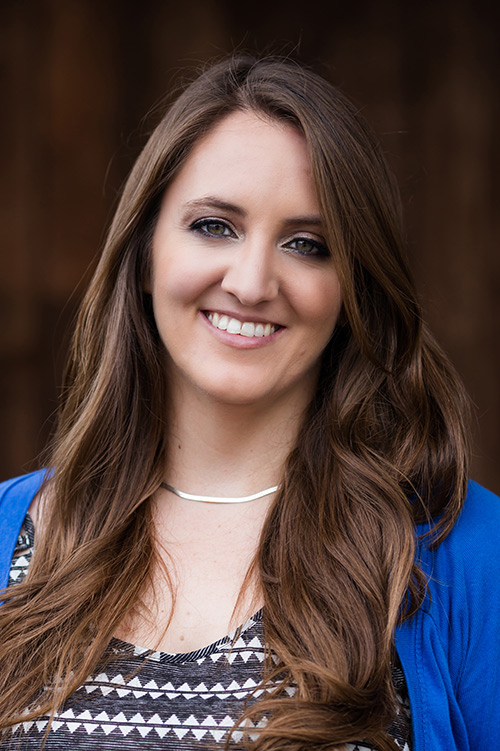 Katie DeBiase
Historic Preservation Specialist, Architectural Historian
Education
University of Kentucky, Lexington
Masters of Historic Preservation, 2014
California State University, Northridge
Bachelor of Art in History, 2007

A Few Words About Katie DeBiase:
Katie DeBiase, Historic Preservation Specialist and Architectural Historian at IS Architecture, brings a fresh perspective on the preservation of San Diego's built environment. She holds a Master of Historic Preservation degree from the University of Kentucky, where she studied preservation of early 20th-century architecture.  Her thesis project, "Movie Palaces: Hollywood in the 1920s," required extensive research and produced recommendations for the preservation of historic resources in Hollywood—incorporating archival research, secondary literature sources, and an intensive look at the Section 106 process and CEQA.
With experience ranging from cemetery restoration to Main Street program management, Ms. DeBiase commands a broad base of knowledge centered on historic research. Her projects include dry-laid stone conservancy at Pine Mountain Settlement School in southeastern Kentucky, and the restoration of Liberty Hall, a National Historic Site in Frankfort. Ms. DeBiase also assisted with smartphone software development for TakeItArtside!, a public art and history app for the state of Kentucky. In California, she has done survey work and report writing for Southern California Edison, the Orange County Sanitation District, and the Los Angeles Regional Interoperable Communications System. Her passion for history is evident in the care and attention she lavishes on every project that comes across her desk.