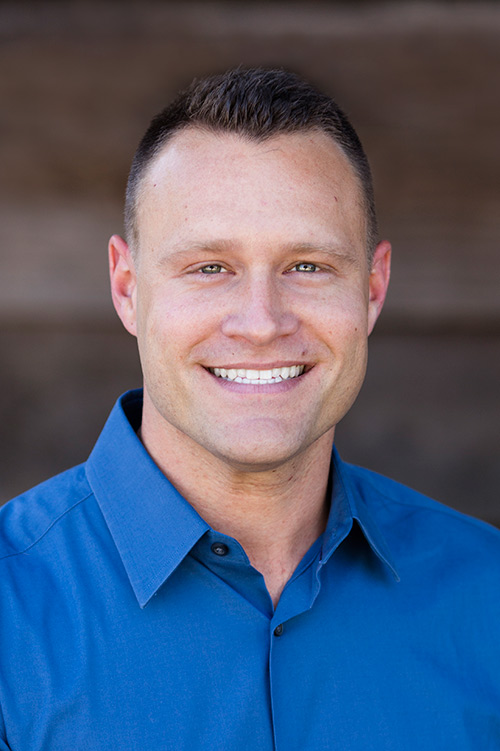 Joseph M. Reid
Associate AIA - Senior Project Manager
Education
Fundamentals of Historic Preservation – 2012
University of Southern California School of Architecture
Woodbury University School of Architecture & Design
Bachelor of Architecture – 2002

A Few Words About Joseph M. Reid:
Joseph M. Reid's tenure with IS Architecture has spanned more than 15 years. He provides the firm with his indelible, functional design as well as expertise in schematic design, design development, construction documentation, and construction administration for custom residences, residential remodels, and historic preservation projects. He is experienced in researching and implementing national and local code requirements, and excels at processing projects through local governing agencies.
Mr. Reid is currently working closely with many California homeowners who wish to expand or upgrade their homes to meet their family's needs. His penchant for great design has been proved time and again through several "Best of the Year" architectural awards and numerous features in local and national magazines. When renovating older homes, Mr. Reid marries historic details and finishes with modern comforts, crafting beautiful and functional designs. With each new project, he looks for creative ways to incorporate natural light and establish an open flow throughout the entire home. His design talent and expertise will see each client's goals and aspirations to fruition, often surpassing their greatest expectations.
Recently Mr. Reid served as Project Manager for our firm's award-winning rehabilitation of Audrey Geisel University House (the chancellor's residence at the University of California, San Diego). Built from 1950 to 1951, the residence is a 12,000-square-foot Pueblo Revival mansion with 2-foot-thick unreinforced adobe walls, perched on a prominent coastal bluff. For this complex project, Mr. Reid coordinated 10 subconsultants, worked with an extensive community-based Advisory Group, and assisted with the Building Condition Assessment and Rehabilitation Recommendation Report. Together with Ms. Stiegler, he identified the defining features of the building's historic character and provided an evaluation of its significance and integrity using the Secretary of the Interior's Standards.