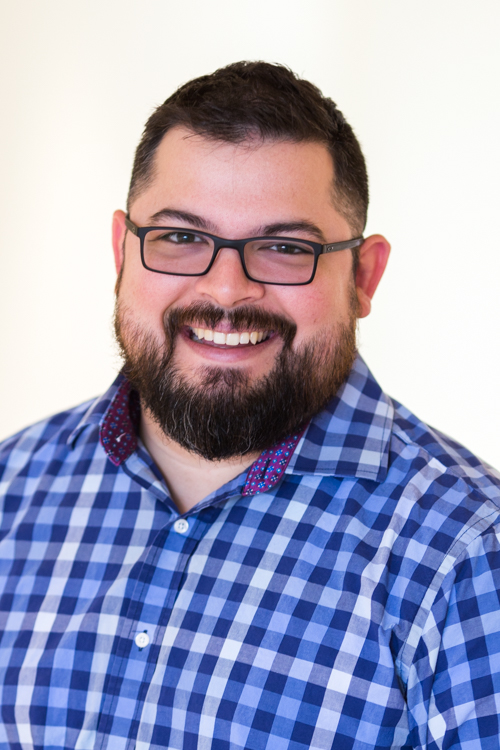 Joe Puyot
Job Captain
Education
NewSchool of Architecture + Design, Bachelor's Degree in Architecture, 2016
Masters in Construction Management, 2017

A Few Words About Joe Puyot:
Joseph brings a unique skill set to IS Architecture. Before starting his career in architecture, he was a firefighter, and an EMT here in San Diego, and he carries that knowledge with him every day. After a career ending injury, he decided to pursue his childhood love, architecture. Joseph received his Bachelor's degree in architecture from the NewSchool of Architecture + Design in 2016, as well as his Masters in Construction Management, in 2017. These degrees, and the associated knowledge that goes with them, allow Joseph to both design, and manage projects from start to finish. Joseph specializes in 2D drafting, 3D modeling, utilization of Revit, as well as 3D printing models.
Growing up in Spain, and traveling with is family throughout Europe, gave Joseph a unique view of the preservation of architecture, and an interest in both historic preservation, as well as contemporary architecture. He believes that a historic building can be incorporated into a new building, preserving its original elements, and creating a blending of two styles, giving history new life.