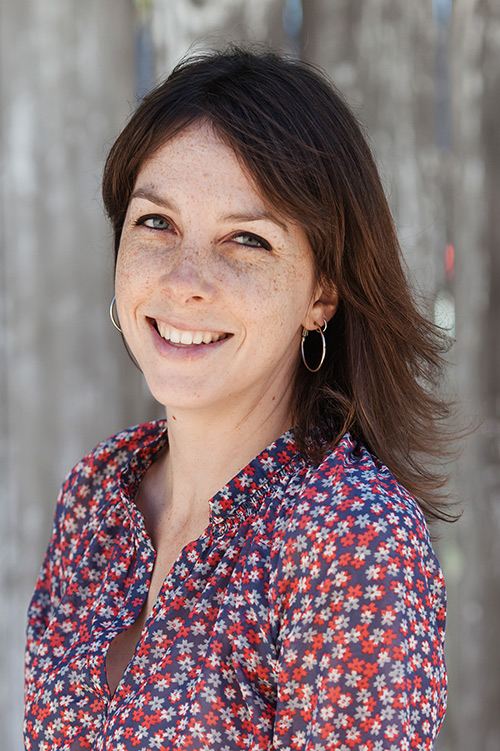 Heather Crane, AIA
Project Manager
Education
Woodbury University School of Architecture & Design
Bachelor of Architecture – 2010

A Few Words About Heather Crane, AIA:
Heather Crane is a Project Manager at IS Architecture, assisting with both custom projects and historic preservation. With her acute attention to detail and an eye for great design, Ms. Crane approaches every project with skill and creativity. As a job captain, she works closely with the entire project team to develop the drawings, documentation, and schedules required for design and construction. She excels at incorporating the needs of each individual client while ensuring that all aspects of a design will comply with California State Building Codes as well as local requirements. Recently she prepared a Historic Structure Report for the University of Nevada's Lincoln Hall (built 1896), located in Reno. The report was written in collaboration with a structural engineer and paint conservator. Currently Ms. Crane is working with our San Diego clients to update their historic houses and create new custom homes.
Ms. Crane's interest in historic preservation was sparked while working for San Diego County's Project Management Division. As she built a strong foundation of writing and research skills, she discovered a natural affinity for locating long-lost documents and photographs, and took great satisfaction in learning about social, architectural, and cultural histories. As a result of her experience, Ms. Crane is intimately familiar with the Secretary of the Interior's Standards for the Treatment of Historic Properties, CEQA, National Park Service Preservation Briefs, and National and Local Register of Historic Places. Her work at IS Architecture includes Historic Structure Reports, HABS documentation, and historically appropriate architectural design for historic buildings.