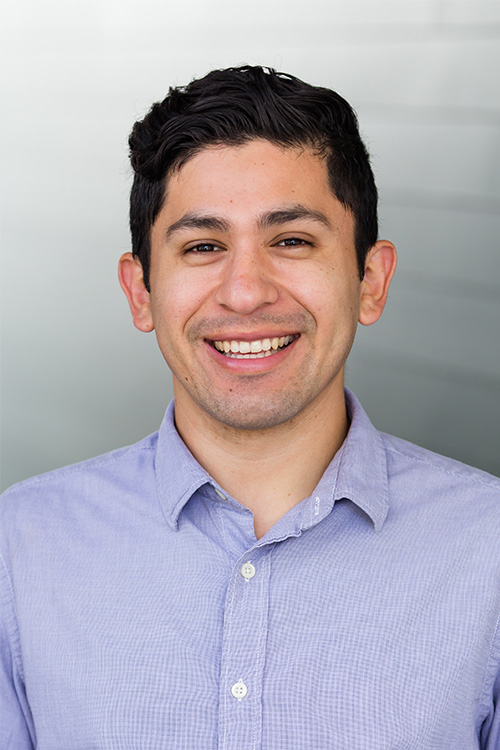 Ernesto Becerra
Job Captain
Education
Bachelors of Science in Architecture, 2013
College of Architecture, Landscape Architecture and Planning at the University of Arizona

A Few Words About Ernesto Becerra:
Ernesto Becerra comes to IS Architecture as a Job Captain with three years of experience in custom residential and commercial/industrial projects in the Monterey Bay area. He is responsible for developing preliminary design concepts and carrying that through to a full set of construction documents for various sized projects.
Ernesto also ensures projects are compliant with the California Building Code and ADA standards, as well as coordinating the permit process phase to obtain building permits.