ISA welcomes Cody to the team!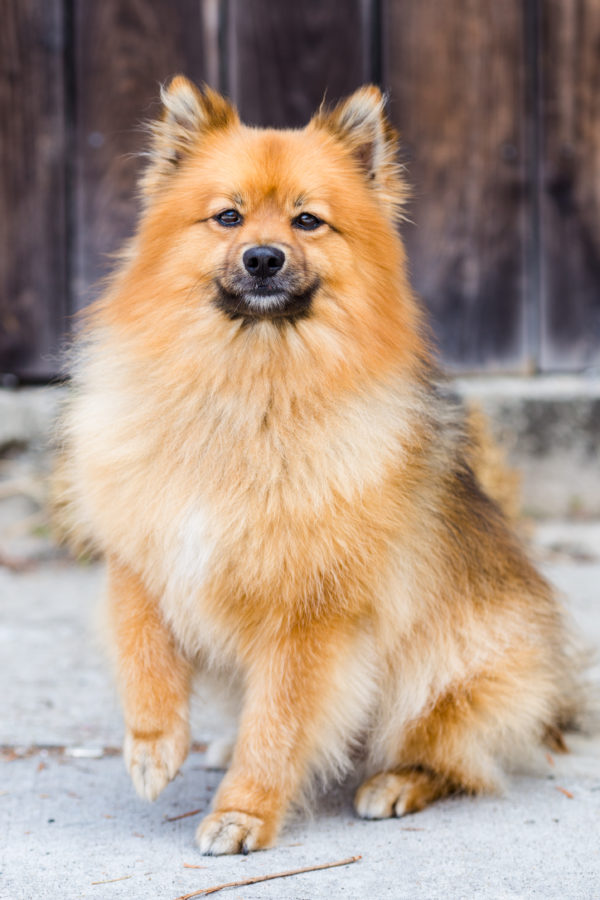 IS Architecture welcomes Cody to the team as our Junior Hospitality Officer! Cody comes to us from the wilds of his Mom's house and brings with him his love of stuffed foxes, tennis balls, and treats. He will be working with management to provide a welcoming environment for all who visit the office.
You can find out more about Cody and our other team members on our Studio page.